Annapolis Furnished Rental Features
Spacious | Fully Furnished | Tastefully Decorated Homes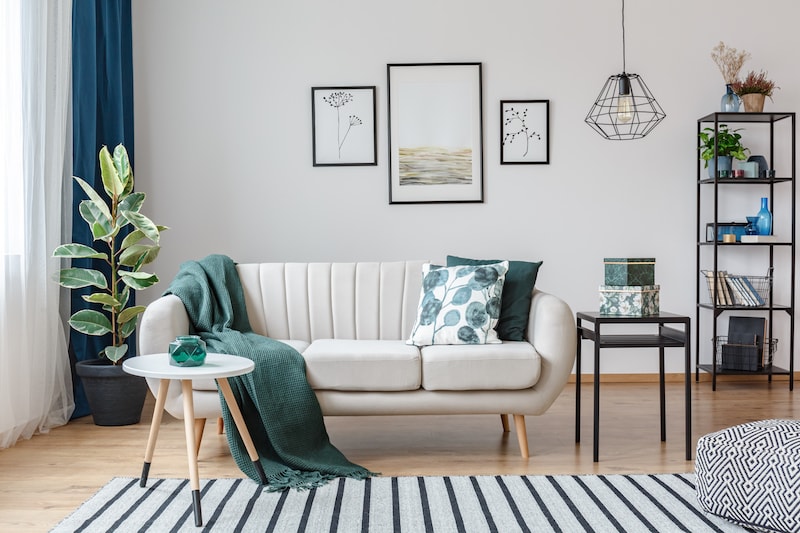 Our privately owned and privately furnished rentals are conveniently located providing you with many choices for a location close to work, amenities, shopping, and schools.
If you need advice or help deciding on a location for your next extended stay in the Annapolis area, just give us a call at 410.271.1311. We are local and can help you pick the perfect property.
AVOID LENGTHY AND COSTLY EXTENDED STAY HOTELS
At Annapolis Corporate Housing, our accommodations are typically a fraction of the cost of extended stay hotels. And you will enjoy on average 75% more square footage, more living area, separate bedrooms and dining areas, full kitchens, and more amenities than most hotels. Our furnished apartments, short term rentals, and executive rentals are a comfortable and affordable hotel alternative providing an excellent temporary housing solution for a wide range of needs.
INSURANCE HOUSING
When disaster strikes, Annapolis Corporate Housing responds by working with the insurance industry and their clients to provide emergency, temporary homes for families that need shelter fast after their large loss insurance claim. Whether you have been displaced due to fire, flooding, frozen pipes or other damage, we will help you find a home that is conveniently located, with modern amenities that will restore a sense of normalcy in difficult times. Often time, we can have you under roof within 24 hours.
MEDICAL HOUSING
Should medical reasons bring you to Annapolis, Baltimore or DC, you may want to consider Temporary Housing in Annapolis as a home away from home during your recuperations and for follow up doctor appointments and or physical therapy.
LONGER VACATION RENTALS
Coming to Annapolis, Maryland, Washington, DC or Baltimore, Maryland for an extended vacation? Consider Annapolis for your stay. Annapolis is an Historic Seaside Village rich in history and architecture. Live like the locals and enjoy tours of the United States Naval Academy, a boat cruise up the Severn River of the Chesapeake Bay, the Maryland State House, or many of the house/museums throughout town.
PAYMENT OPTIONS
Direct Billing | Checks | Credit Cards.
See Our Furnished Rentals